It's been around 4 months to Twitter announcing an application process to get a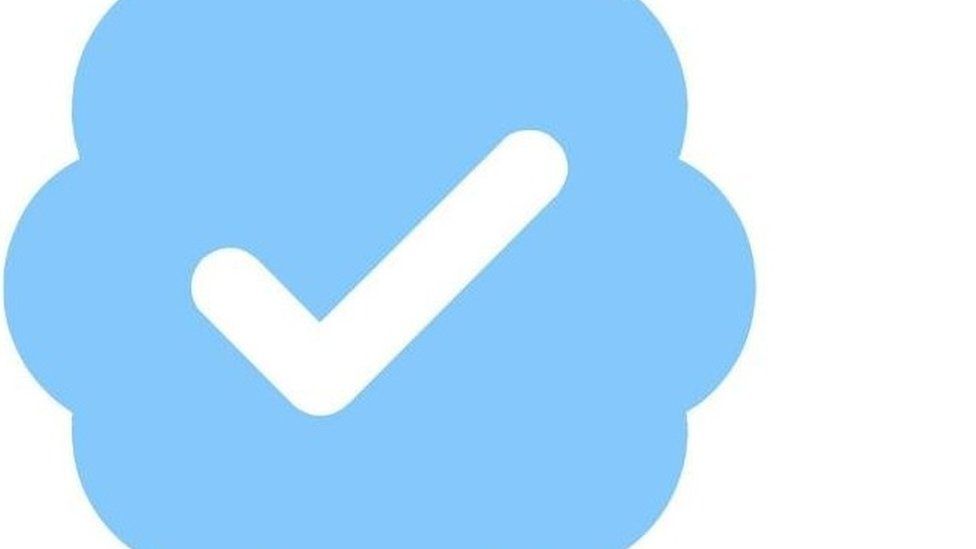 next to your profile. While it has always been a status quotient for most of the users, the main purpose of the tick was to authenticate influential people from being impersonated and protecting their identity. It has now become a little easy for people to apply for this and get their profiles authenticated with the application being open for all.
While applying looks a cakewalk, the selection process is quite tough and there's no surety that your account will be verified. You can only stand a chance to get your profile verified with a particular long term vision and some external mentions where it validates your authenticity.
This just made me curious about what would be the key reasons people would share to authenticate their profile. I found few of the people I follow get the badge and conducted a short survey on what reason did they share to get verified as I wanted to understand how Twitter is thinking on expanding the communities.
Here are a few stories:
"Being a Film Journalist, I often write movie reviews and pieces about various Bollywood bigwigs. Hence, fan clubs of various actors often get in touch with me. And considering I work for an esteemed media company, I think a Twitter verification just affirms the authenticity of things I write." – @SwagataDam
"I am eligible for the 'Blue Tick' because I am among the oldest Twitter users in India, active since 2008. I am an influential blogger and have worked in media houses like Tehelka in the past. Currently, I am among the 14 people the Chief Minister of Bengal follows. I want to use the authority in the right way." – @Aagan86
"I never gave the blue tick much thought. But things changed when I realised the power behind it, professionally of course. I don't use it for the sake of being verified, nope. A blue tick gives means added responsibility, you're looked up as someone with authority, you can't misuse this power.
I opted for it when I realised it meant more work, and from legit, professional brands. And the the willing to pay what you deserve. I have the confidence to speak my mind, and understand the responsibility behind my words. I also know I am adding value with few things that I have to share here. Its never been about numbers, its never been about popularity, but things changed suddenly with the blue tick. People want to collaborate with me in more ways and are willing to listen to what I can offer.
I want to spread awareness about a lot of issues , mostly health and fitness, and motivate people to go for what they want. Motivation is my aim here. I want to inspire people in whatever little way possible.  Also, I want to write, I want to share my stories. A verified account has opened up avenues in terms of bigger brands noticing my work." – @DumbbellsnDrama
"I'm a Developer and Growth Hacker working @Crowdfire. My blog post on #growthhacking has been featured in Huffington post and has led to me being interviewed in a few other blogs. I also write about tech on medium." – @geekykaran
"On the basis of the credibility of one's previous contributions/associations, profiles are being verified. In my verification form I had mentioned my role as a content creator and creative entrepreneur with legit links of my current and previous works. I guess, also having an active domain same as your twitter handle adds to it. Thanks to all the mentioned factors, my verification happened within 24hrs :)" – @cinemawaali
From this little set of people, what I understand is that Twitter is trying to get into avenues which are original, who share a bigger cause to the people who are of the same interest, who want to take the word in the right direction and build brand ambassadors out of users who are active, not spammy, working towards a goal and using the platform to connect and create a community.
Key takeaways:
Community Building
Originality & Responsibility
Passion & Ambition
Active & Creative
Long term thinking
As they have rightly said in their blog post:
"Our goal with this update is to help more people find great, high-quality accounts to follow, and for creators and influencers – no matter where they are in the world – to easily connect with a broader audience."
Do you have a verified profile? Thinking to apply for one? Share your story. 🙂
Writing all November with BlogHer and #NaBloPoMo – National Blog Posting Month. Are you?